The first step towards the realization of automation is the feasibility study. Continuous meetings and contacts with the customer allow our team to analyze their needs by focusing on critical points and studying customized solutions to any problems encountered during production.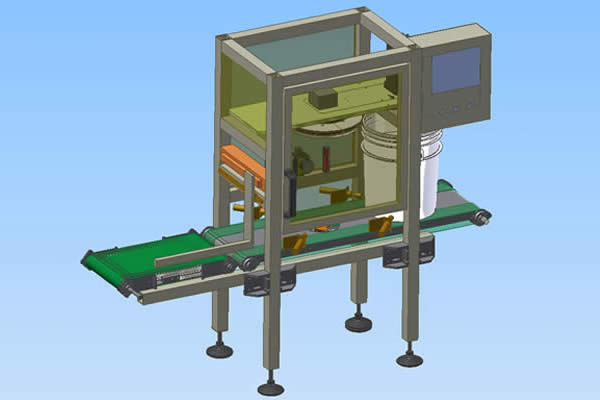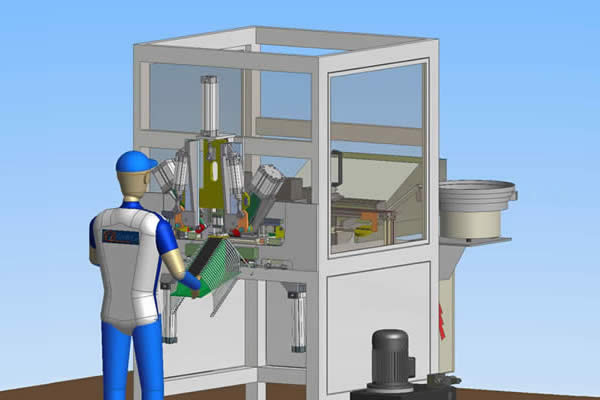 The key point towards the realization of automation is the design. Our team takes this step maintaining a close contact with reality, studying simple but effective solutions also taking into consideration the automation maintenance phase.
Based on the project the automation is carried out with the maximum attention to detail. In this field Moving makes use of its own internal production of mechanical components that permit to have the maximum quality control on materials and construction that are carried out with latest generation numerical control machines.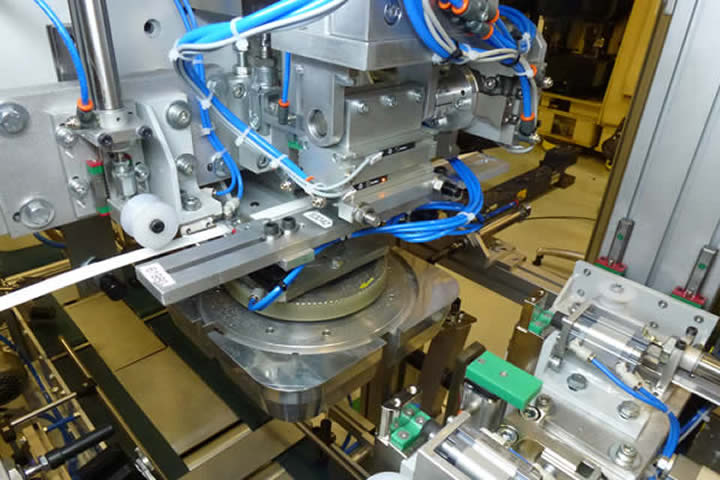 Customer assistance and teaching in the use of automation is necessary as well as fundamental during the startup phase. Moving offers a team of expert technicians and engineers able to meet customer needs quickly and with certain and competent answers.