STUDY, DESIGN AND MANUFACTURING OF SPECIAL AUTOMATIONS
Moving srl will be present at the K2019 fair in Dusseldorf, the world's largest trade fair for the plastic and rubber industry.
Come and visit us at stand A62 in Hall 13 to find out the latest news and discuss directly with us the possibility of investing in our technology in order to improve your business.
We are waiting for you !!! Very special offers will be proposed during the fair !!!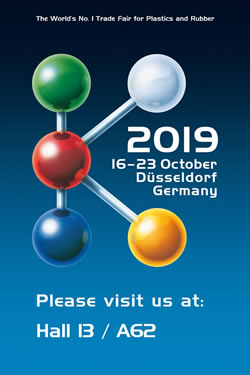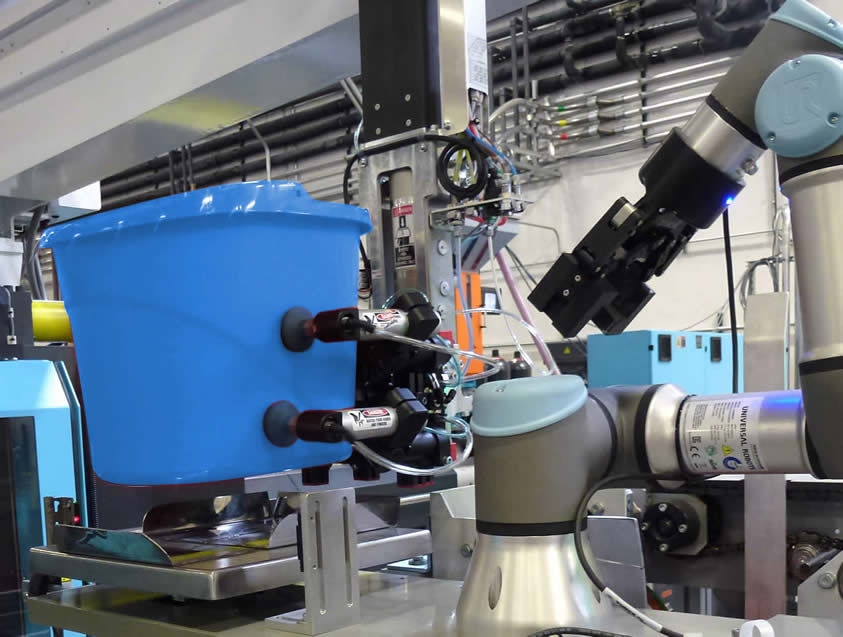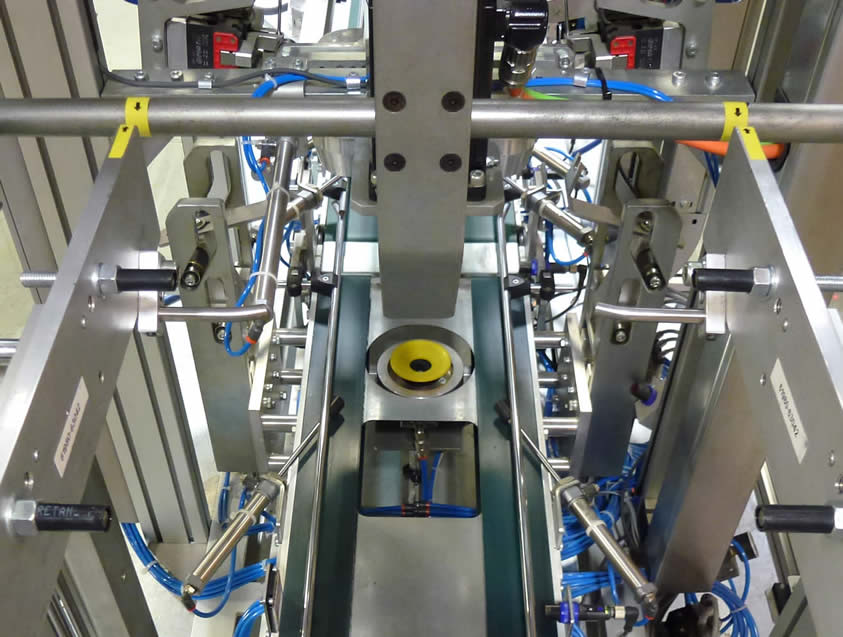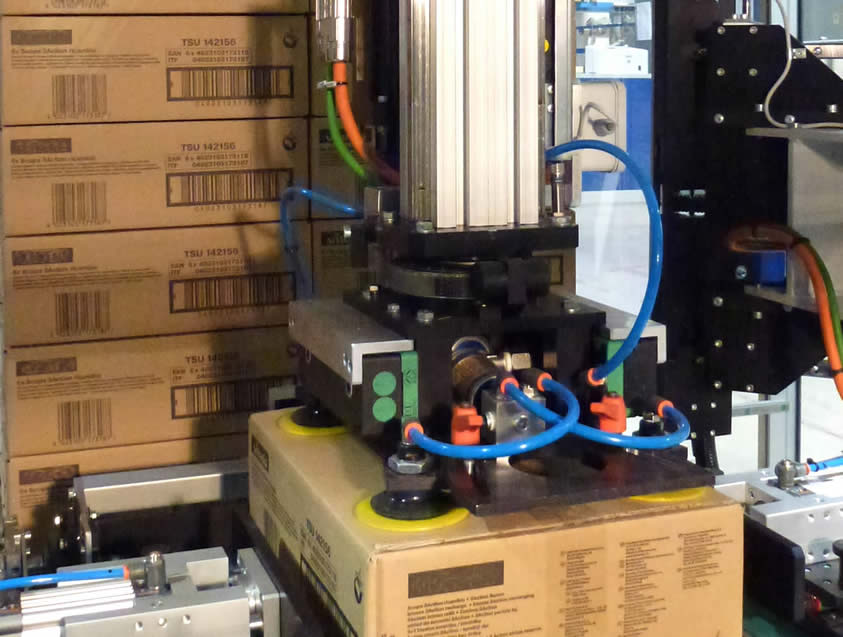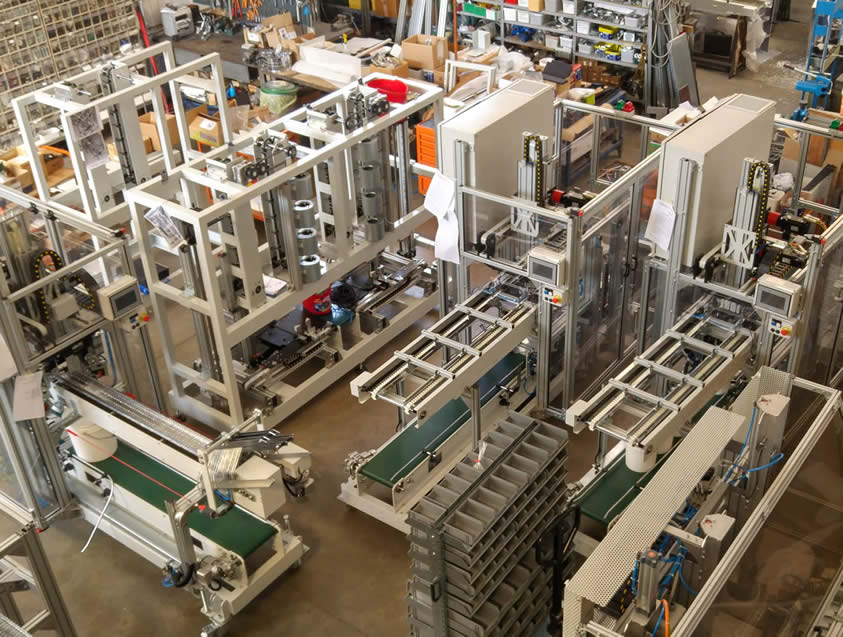 The continuous development and updating of the technologies used allows the certainty of manufacturings in step with the times, taking into consideration to contain costs and to have the maximum performances of the manufacturings.
The passion for this branch of the industry that characterizes the company's staff is the certainty of having competent and prepared operators.
Moving, for many years it has expanded its range of action in the international field, it is indeed a brand now recognized globally. This allowed us to gain new experiences and deal with different needs of the foreign market, experiences that the customer can take advantage of.
We create systems that meet the needs of Industry 4.0 and IoT.
This process allows interconnection to the customer's business system and allows us to monitor the automation with diagnostic functions, remote control and remote assistance..
This process allows greater flexibility and a shorter response time in case of assistance and fault identification.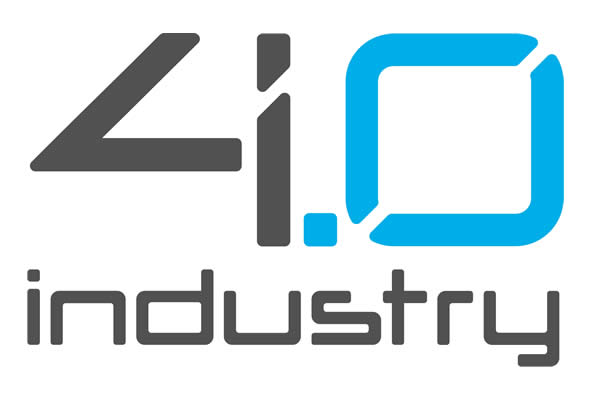 Moving Srl
to full satisfy all customer needs